Toni and Pete Give Sarah a VERY Special Present
Toni and Sara invite Pete over to give Sara a very special birthday present. It's impossible to take your eyes off the screen as these two smoldering men fulfill Sara's deepest fantasies (Toni is the silver fox, Pete is the tattooed hottie). Porn is at its best when the performers are having an amazing time… and the look on Sara's face isn't anything but pure ecstasy.

Who hasn't fantasized about their s/o's hot friend? The mind-readers at RealityJunkies know all about your fantasies. More story themed vids here.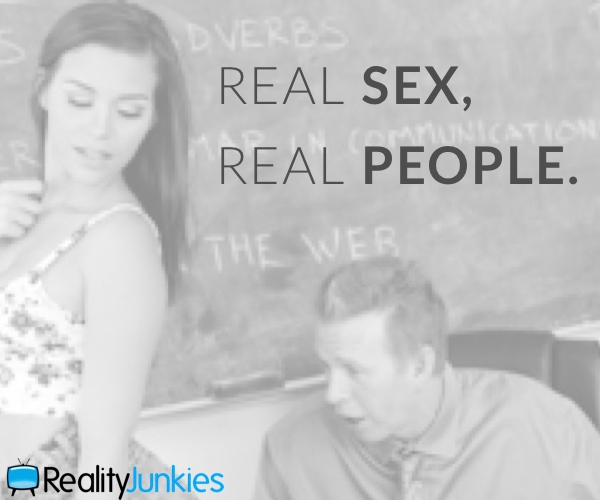 Want to be part of the Community?
Thank you for reporting a broken link!
Thank you for reporting this video!