Manuel Ferrara Gives in to Temptation
What is Manuel to do when his newly hired nanny makes an advance on him? Give her the orgasm (or multiple) of her lifetime, of course. Amazing "miss it if you blink" moment at 9:12 when Chastity Lynn is riding his face while he's stroking his big dick just barely off screen. Manuel's massive orgasm at the end is the perfect conclusion to this passionate-rough scene.

Want to see more scenes just like this one? Give this link a click.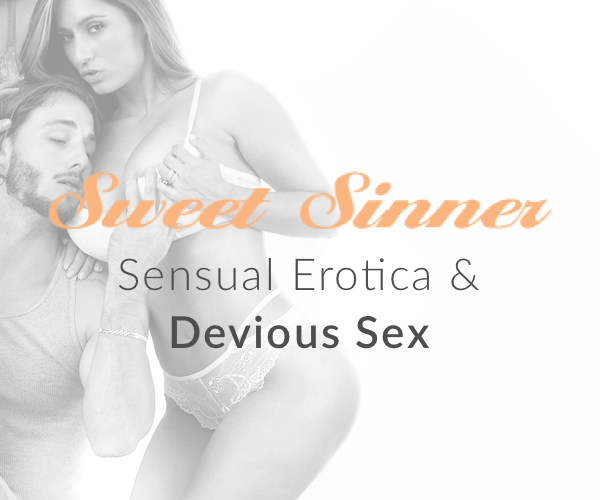 Want to be part of the Community?
Thank you for reporting a broken link!
Thank you for reporting this video!