Blindfolded Bliss
Ladies, we're super excited to present to you another great selection from Lets Doe It. The action in this one starts at the 2:30 mark, and from that point on the entire scene is a sensual delight. Notable highlight comes at 8:37 when she's riding his face while also reaching back and stroking him… Mutual pleasure, people, this is what Bellesa is all about! This whole scene is made all the better by Kristoff Cale being a stone-cold stud. Enjoy!

Lets Doe It brings this great scene to the Bellesa video library from The White Boxxx , a channel filled with videos just like this one. Check 'em out!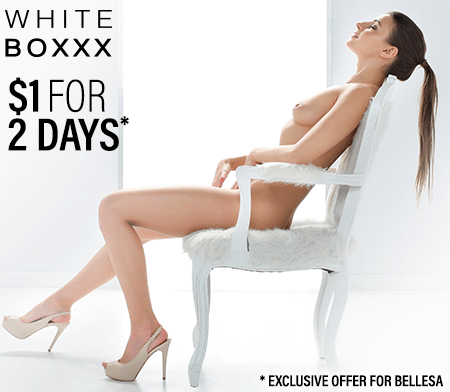 Performers:
Want to be part of the Community?
Thank you for reporting a broken link!
Thank you for reporting this video!