The Rougher, The Better, The Harder I Cum
Ryan Madison is back with some of his never-stop-fucking (like literally don't stop for a second) rough sex magic. This time he's paired up with Violet Starr and they don't take long to get acquainted with each other. They switch positions more in this video than perhaps any other vid on Bellesa.. and they somehow find a way to make absolutely all of it look amazing.

HD porn and rough sex. Together at last. We're excited to bring this great clip to the Bellesa video library from TeenFidelity.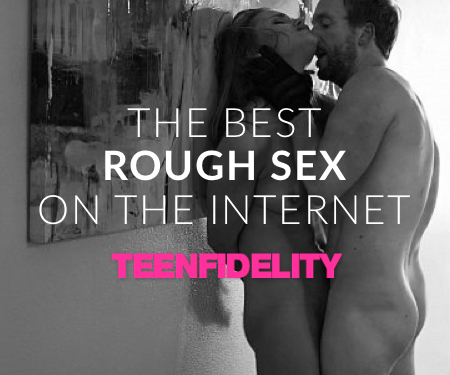 Want to be part of the Community?
Thank you for reporting a broken link!
Thank you for reporting this video!