Never Been w/ Someone THAT Big
Jessy Jones is a well-endowed man (as are almost all performers in porn), but this scene is different than those in a lot of ways as there actually is some tension regarding his size. When they first start having sex, they take a while to get situated and they don't just dive into it. As he starts picking up speed, you see her grab his leg, almost to indicate that his size is bordering on too much for her to deal with. The rest of the scene mostly proceeds as normal. And by as normal, that it's a completely fantastic HD passionate vid from RealityJunkies who consistently create awesome porn.

We're stoked to add this RealityJunkies scene to the Bellesa video library. If you want to see more of their stuff, check it out at the source by clicking here.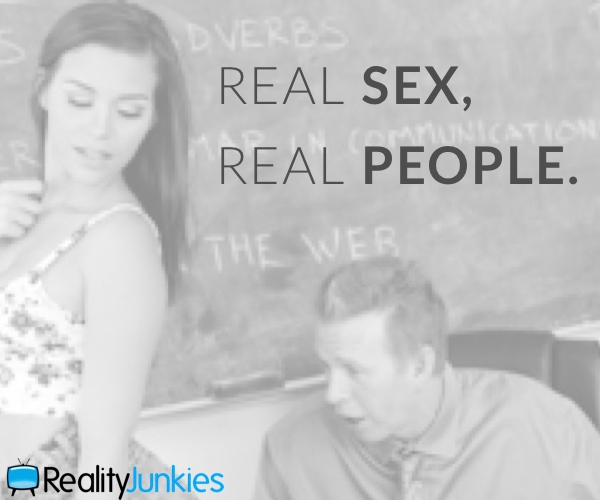 Want to be part of the Community?
Thank you for reporting a broken link!
Thank you for reporting this video!