Hot & Passionate Tattooed Couple
Real life couple Jared (10!) and Sandee show us why the choose to perform exclusively with one another. The chemistry between them is off the charts, and this ain't your run of the mill porno flick. This is what happen when you two super hot/in-love ppl have sex on camera. Thanks Kelly Madison & PornFidelity!!

PornFidelity is a great place to find pulse-raising, rough porn. To see more, click here.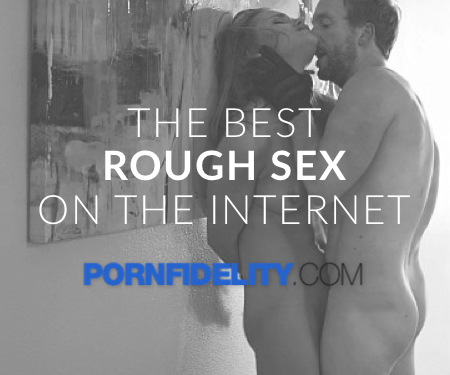 Performers:
Want to be part of the Community?
Thank you for reporting a broken link!
Thank you for reporting this video!