You Know Just What I Want
We always love a scene where the desire and attraction are visibly authentic. Bellesa fav, Tyler Nixon, and Adria Rae maintain a close connection throughout the entire video with intense kissing, passionate eye-gazing and seemingly full awareness of how to push each other's buttons. It's clear Tyler's on a mission to make Adria cum (hard), and he succeeds with flying colors.

NewSensations is a cut above when it comes to incredible HD porn. Check them out!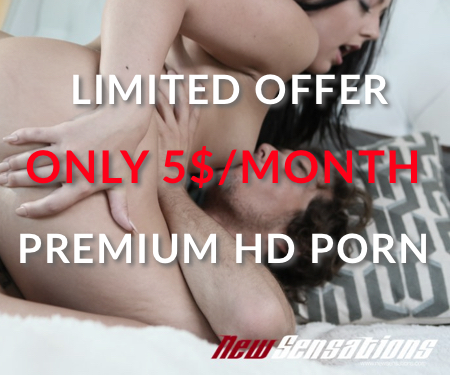 Want to be part of the Community?
Thank you for reporting a broken link!
Thank you for reporting this video!