Appetizer
Emma Button and her man, Ricky Rascal, choose sex over food in this passionate scene from SexArt. As the temperature rises, Ricky lifts Emma up onto the counter and starts fucking her before going down on her. Emma pushes him back and returns the favor. The scene ends as cutely as starts, the two of them finishing preparing dinner – except this time with a look of pure sexual gratification on their faces.

SexArt produces some truly unbelievable content, like the HD porn masterpiece above. Click this link to check out more.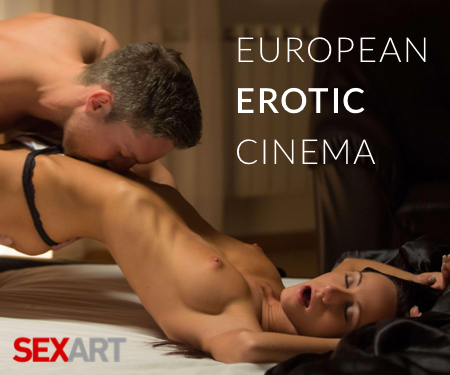 Want to be part of the Community?
Thank you for reporting a broken link!
Thank you for reporting this video!