Hot Yoga
This isn't the first time that Daniel G and Paula Shy have performed together and we can see why they keep coming back for more… Their chemistry is on fire. And that setting though… What starts out as a private yoga session quickly turns into something more (it is a porn vid after all). With their bodies bending and stretching in front of each other, these two just can't resist turning it into (excuse the yoga pun) a hot yoga session as Daniel G starts fucking Paula right on their mats. And with the many high-skill sex positions present in this scene, it's clear they utilize their practiced flexibility perfectly.

Whether you like sensual, oiled up, or something more rough, Relaxxxed from Lets Doe It has what you're looking for!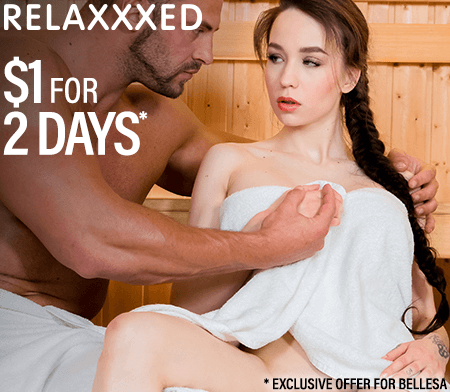 Want to be part of the Community?
Thank you for reporting a broken link!
Thank you for reporting this video!