Seth Gamble & Riley Reid
This video is what happens when you take two of the consensus hottest pornstars in all of porndom and put them together in a scene (and with SweetSinner producing it, no less). Seth's attraction to Riley is so fucking palpable – it elevates this scene to a very rare level where it actually feels like one of the performers' fantasies is coming to life. If you're looking for any confirmation as to the previous statement, look how insanely hard he cums and how far his eyes roll to the back of his head.

SweetSinner makes HD passionate porn better than just about anybody. Check 'em out!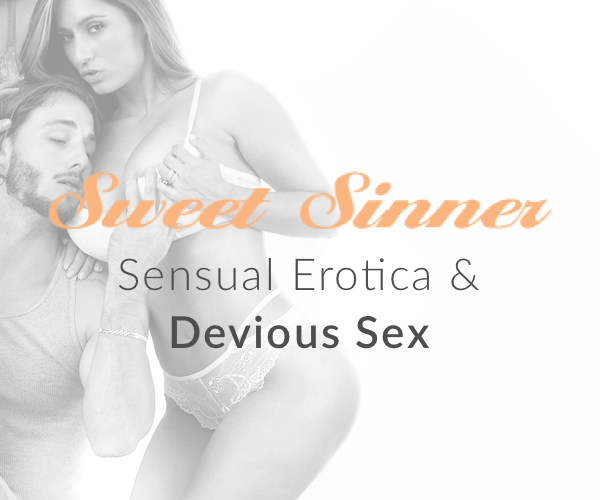 Want to be part of the Community?
Thank you for reporting a broken link!
Thank you for reporting this video!