Sensual Bondage
Slow and sensual can be so good. Bondage can be so good. That being said, I'm sure it'll come as no surprise that the slow, sensual bondage in this vid is SO. damn. good. With Lovita Fate's hands tied above her head, Adam Black takes his opportunity to freely caress her entire body and gently undress her. And when he uses his foot to gently spread her legs apart in order to position himself right under her for an unbelievably hot eating out session... NO WORDS.

Lets Doe It has a ton of amazing scenes to choose from. Check them out by clicking here.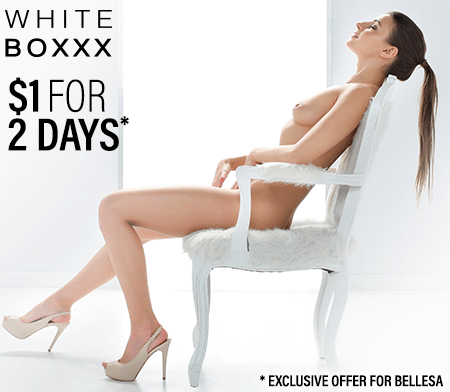 Want to be part of the Community?
Thank you for reporting a broken link!
Thank you for reporting this video!