Blurred Lines
With Cassidy Fire sitting right beside her, Sicilia begins to fantasize about what hooking up with her would be like. Sicilia really gets lost in this fantasy as her images project themselves right before her eyes… What begins as a sexy and sensual dance by Cassidy turns into a top tier girl-on-girl scene. And that mutual masturbation scene though. Lying on the bed, with their legs wrapped around each other, watching as they touch themselves until orgasm…We're fully into this fantasy. Highly recommend you lose yourself in it too bbs.

Lets Doe It's A Girl Knows channel for amazing HD lesbian porn videos like this one.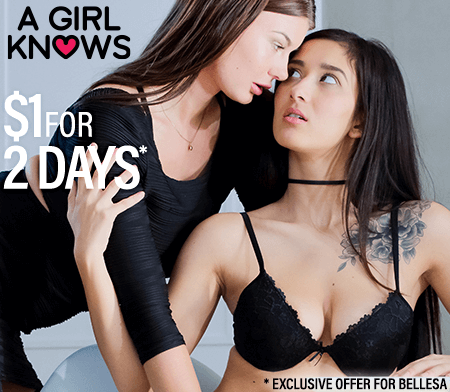 Want to be part of the Community?
Thank you for reporting a broken link!
Thank you for reporting this video!