Stairway to Pleasure
There's a very rock n' roll feel to today's vid, with Adam Black's long hair and tattoos, and that badass music. So it's no surprise that he and Lee Anne completely rock it in the bedroom. The way Adam goes down on Lee Anne has got us HOT. And that beard! You can tell throughout the video that Lee Anne is super absorbed by the action. If passionate sex with hot rugged men is your thing, today's video won't disappoint.

Lets Doe It has dozens of channels that are gems like TheWhiteBoxxx . Give 'em a little look-see.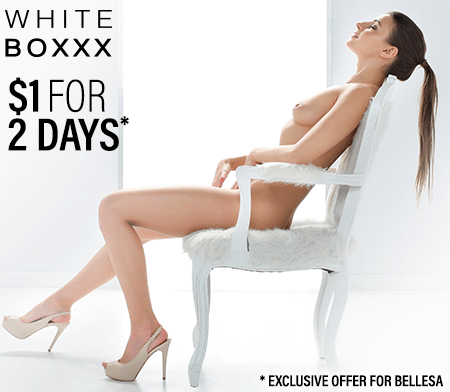 Want to be part of the Community?
Thank you for reporting a broken link!
Thank you for reporting this video!