Sweet, Sensual Morning
Sex can be a beautiful thing and MetArt are pros at capturing the beauty. They're able to perfectly capture the gentleness, like the way Pavlos softly runs his fingers over Kalisy's skin and lightly kisses her body. They capture the intimacy, with Pavlos fucking Kalisy from atop while tightly holding her hands and grabbing any chance to passionately kiss her. And of course, they capture the complete and utter pleasure, like when these two cum simultaneously… Job. Well. Done.

SexArt's content is truly a cut above. We definitely recommend that you check out their stuff!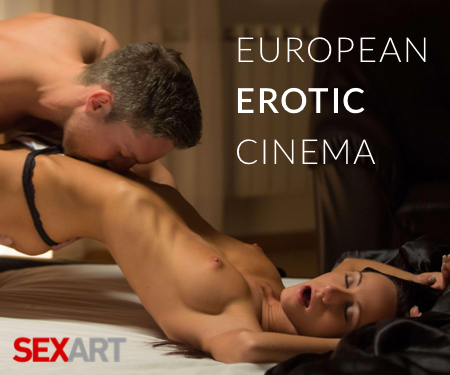 Want to be part of the Community?
Thank you for reporting a broken link!
Thank you for reporting this video!