Logan Blows Aidra's Mind
This video is going to bring you to your knees. It's THAT good. Logan Pierce is one of the best in the game and this scene shows you exactly why. Not only is he masterful w/ his moves, he makes sure his partners feel like absolute goddesses. Like when he rips off Aidra's clothes and appreciatively says "look at you …" And that eating out scene. Aidra literally has to put her hands over her mouth to control her screams of pleasure. Or when, as he's fucking her – he briefly stops to eat her out and gently kiss her inner thighs – only to go right back to what he started. It's the little things that drive us WILD. Logan we see you and we appreciate you.

SweetSinner does it again with this fantastic passionate HD porn video starring two of the hottest performers around. To see more, check them out here!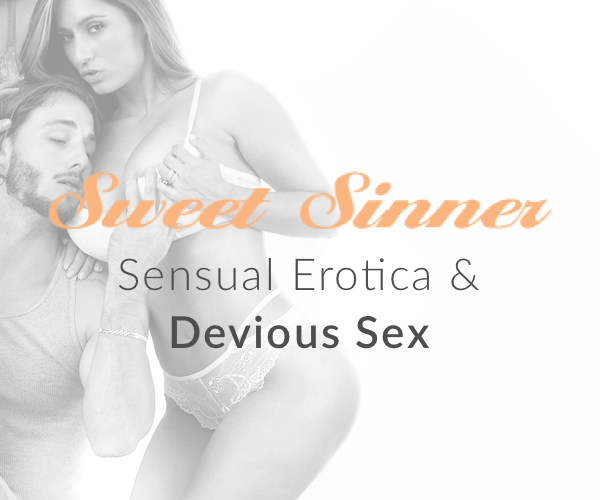 Want to be part of the Community?
Thank you for reporting a broken link!
Thank you for reporting this video!