Three Ways To Please
Another gorgeous HD porn threesome video by Porndoe's Whiteboxxx. And best of all, this isn't the classic threesome scene where two girls direct all the attention onto the male. As much as Kristof Cale is clearly enjoying himself, these beauties don't hold back at all, letting themselves soak in as much as pleasure as they desire. Like at 4:07 when Evelina is riding Kristof's face, while Katie is fucking him. As far as FMF scenes go, this one is A+.

Lets Doe It brings this great scene to the Bellesa video library from The White Boxxx , a channel filled with videos just like this one. Check 'em out!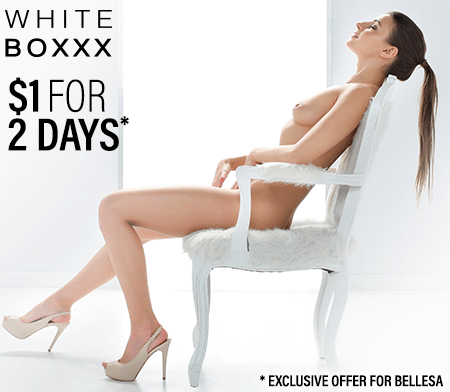 Want to be part of the Community?
Thank you for reporting a broken link!
Thank you for reporting this video!