Need You Now
This video goes from 0 to 100 real quick - and it's fabulous. Alexa Grace has no hesitation about how much she wants Damon. She walks into the room and Damon barely finishes his 'Hello' before she pins him down and passionately kisses him… And that way Damon uses Alexa's panties to rub her clit at 2:04 is going to drive you absolutely wild. Right after that, Damon guides Alexa's hand and watches her touch herself, before he rubs and licks her. After over 6 mins of some of the hottest foreplay we've seen, it'll make total sense just how much payoff there is when they have sex.

Huge shout out to SweetSinner for always delivering such incredible HD porn content. Check them out here!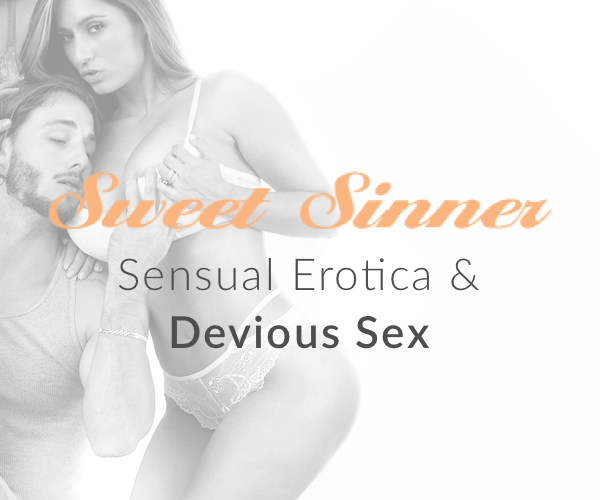 Want to be part of the Community?
Thank you for reporting a broken link!
Thank you for reporting this video!