Craving Your Touch
At Bellesa, we always look for scenes with genuine passion. And we hit the motherload with this vid. The passion here is unreal. The way Mick Blue pins Alexa Grace up against the wall, rips off her bathing suit and starts kissing her neck. HOT. The way he flips her around and starts eating her out from behind. HOTTER. The way Mick leads Alexa to the staircase, and while she holds onto the railing, begins fucking her, until she climaxes intensely at 4:27. HOTTEST. So many more porn goodness is in store for you in this one.

Huge shout out to SweetSinner for always delivering such incredible HD porn content. Check them out here!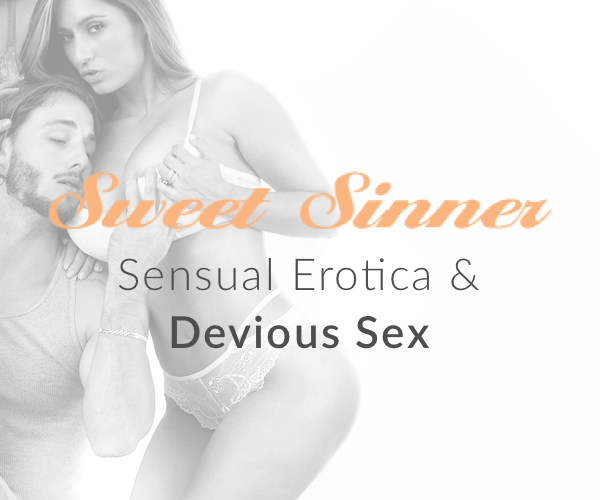 Want to be part of the Community?
Thank you for reporting a broken link!
Thank you for reporting this video!