Naturally Good
We love the way this video begins – an adventurous couple on a camping trip, exploring nature. Once their tent is pitched, Cleo Vixen surprises T. Stone with some lingerie. And after being in the wilderness all day, it's clear T. Stone is very grateful for this little token of luxury. This scene is filled with natural, raw goodness, from the outdoor scenery, to the v authentic sex. Today's video will bring you back to the basics in the best way.

FuckingAwesome always keeps it real when it comes to HD porn goodness. Check them out!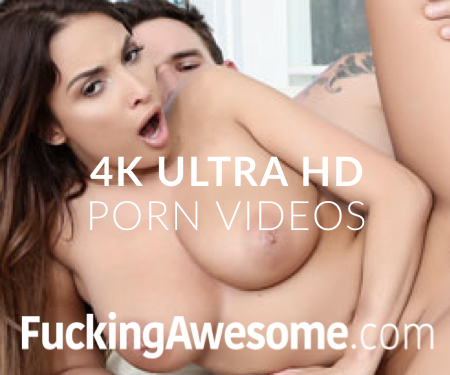 Want to be part of the Community?
Thank you for reporting a broken link!
Thank you for reporting this video!