The Thrill Of It
Ricky Johnson and Lyra Law head to her parent's house for that 'first time meeting the boyfriend' dinner. Ricky, being the charmer he is, obviously crushes it. And with the pressure of meeting the parents behind them, the two of them are ready to have some fun. So Lyra leads Ricky to her old bedroom. The thrill of trying not to get caught is an excitement that's hard to reproduce. Lyra and Ricky have the perfect opportunity here to do just that – and they do it damn well.

Visit DarkX - trust us, you're going to want to see more!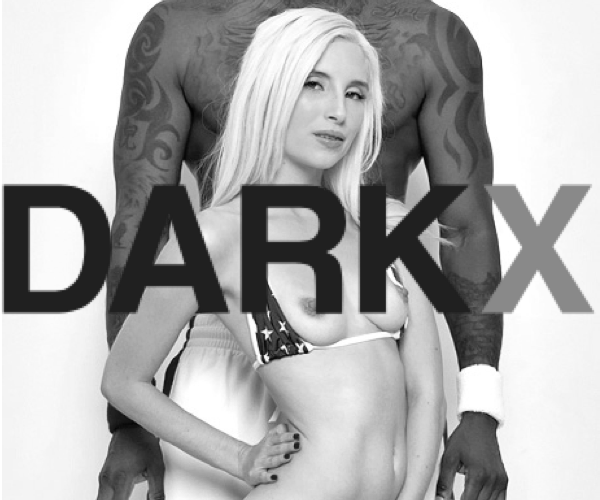 Want to be part of the Community?
Thank you for reporting a broken link!
Thank you for reporting this video!