Tension Build Up
Tyler Nixon and Ashley Lane have been living with the same secret – they're both crushing on each other. The unbelievably hot sex you're witnessing in this scene comes immediately after these two come clean about said crush. And we all know how unbelievably satisfying that release is following a build-up of desire and sexual tension. Another awesome aspect of this video is none other than Tyler Nixon himself. We're always in awe at how sweet and romantic he remains whilst getting rough. He's the hottest paradox we've ever seen.

Pornfidelity is an unbelievable source of rough content. If you're a fan of rough porn, trust us and check out this link.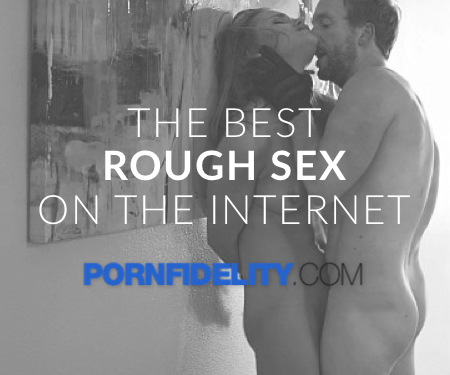 Want to be part of the Community?
Thank you for reporting a broken link!
Thank you for reporting this video!