Beyond Gratified
The love is very real between Jay Smooth and Lily Beau, who are hubby and wife in this SweetSinner scene. Throughout, you'll hear Jay tell Lily how beautiful she is and how much he loves her. His goo-goo eyes are impossible not to notice. Sometimes the hottest sex happens when it's less about the orgasms (even though there are many), or instant-gratification moments (even though both are beyond gratified) – and more about a physical connection. Pleasure meets romance in this one and it's awesome.

Huge shout out to SweetSinner for always delivering such incredible HD porn content. Check them out here!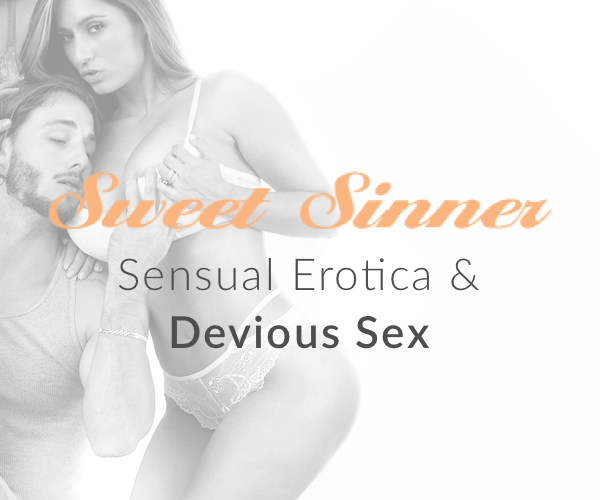 Want to be part of the Community?
Thank you for reporting a broken link!
Thank you for reporting this video!