Exploring Our Desires
Ivy Jones just went through a horrible breakup and good friend, Charlotte Stokely, invites her over to help get her mind off of her ex. As they lounge by the pool, Charlotte begins massaging Ivy. As her hands slowly move along Ivy's body, both girls' minds start to wander. Ivy's bathing top comes off, and Charlotte begins massaging her breasts and kissing her neck. At this point, they're both unable to contain themselves. And when they get inside, all of that tension comes to a head in a pretty epic way. Everything you love about a girl-on-girl scene (and we mean EVERYTHING) is present – mutual masturbation, leg-shaking orgasms, sex toys. List goes on…

FuckingAwesome knows exactly what they're doing. Check them out here.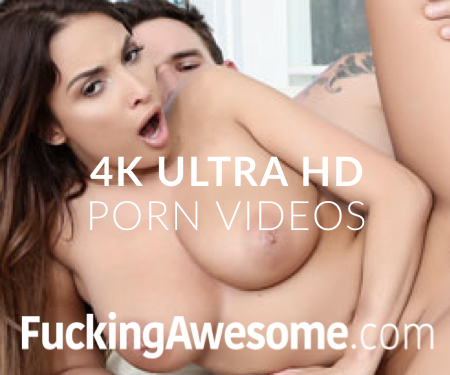 Want to be part of the Community?
Thank you for reporting a broken link!
Thank you for reporting this video!