Game Day
Ricky Johnson is a star athlete whose big game is tomorrow. Problem is, Ricky likes to party. And as his manager, Angela White wants to make sure he stays home, and remains in top shape for game day. So she surprises him at his place on a mission. Although she was well intentioned when arriving, her innocent plan turns into something more. Throughout this scene, you'll see just how turned on Ricky is by Angela's body, her confidence and her mind. Same goes for her. And of course, they stay in all night. Mission. Accomplished.

Visit DarkX - trust us, you're going to want to see more!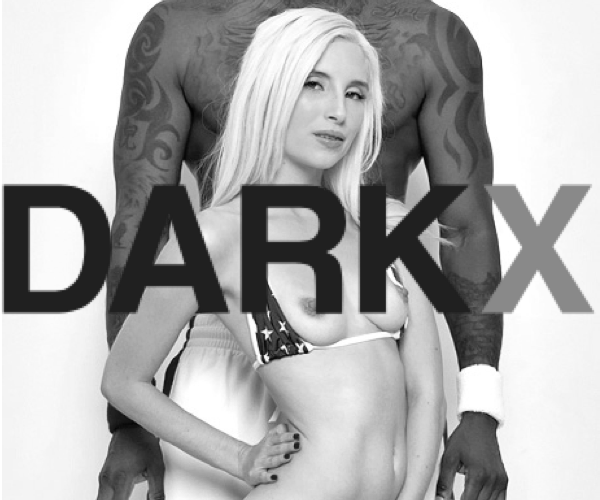 Want to be part of the Community?
Thank you for reporting a broken link!
Thank you for reporting this video!