Crushing On You
Sicila brings her roomie Diana Dolce breakfast in bed. As she puts the tray down, she sees Diana's journal on the bedside table. She catches a glimpse, and sees that Diana revealed having a crush on her. The feelings are very mutual. And seeing this only gives Sicilia the courage she needed to do something she's been fantasizing about for a while. Enjoy watching this fantasy come to life in this incredible girl-on-girl scene.

Lets Doe It's A Girl Knows channel for amazing HD lesbian porn videos like this one.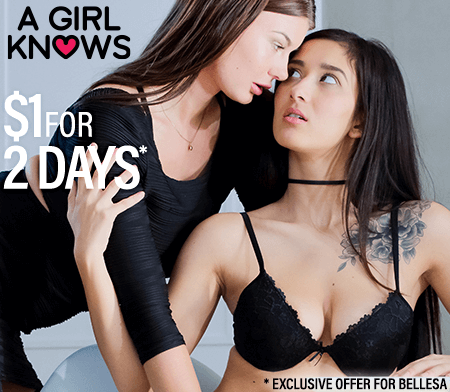 Want to be part of the Community?
Thank you for reporting a broken link!
Thank you for reporting this video!