The Passion Between Us
Sparks fly high in this one. It's obvious that Honey Gold and Alex Legend have been craving each other for quite some time. The second Alex opens the door to let Honey in, he grabs her hand and she throws her arms around him for a passionate embrace. It doesn't take long for them to end up in the bedroom. What's also obvious is how focused Alex is on making Honey feel so much pleasure. He constantly pays attention to her facial expressions, and always makes sure to include clit-play. And the numerous times Honey orgasms in this one, we're pretty sure he's got it very right.

FuckingAwesome knows exactly what they're doing. Check them out here.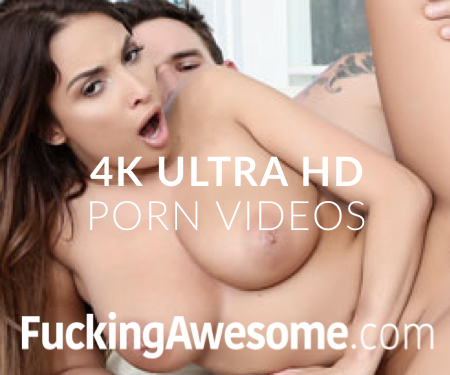 Want to be part of the Community?
Thank you for reporting a broken link!
Thank you for reporting this video!