Let Me Guide You
Having a whole channel dedicated to massage fantasies, Porndoe's relaxxxed are pros at capturing the beauty of a scene like this. In this video, as Matt Ice rubs oil over Kate Black's body and gently massages her, she is instantly turned on. She senses Matt is getting aroused as well and decides to go for it. She grabs his hand and guides it between her thighs. Relax and enjoy bbs!

Go check out Lets Doe It's Relaxxxed channel, for more incredible, sensual HD content!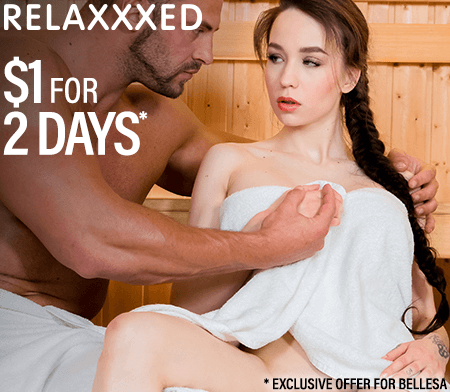 Want to be part of the Community?
Thank you for reporting a broken link!
Thank you for reporting this video!