Beyond Ecstasy
The secret sex society opens their doors to Samantha – and lucky for us, we get a very exclusive glimpse into what goes on behind these doors. It's more passionate and erotic than you could ever imagine. After Samantha is bathed and dressed by two women (an erotic experience in and of itself), she meets Adam Black who is unmistakably on a mission to take Samantha to ecstasy and beyond – a state both performers attain over and over again over the course of this excellent HD porn vid.

Lets Doe It presents the Bellesa favorite, xChimera. There are a ton of awesome xChimera videos on Bellesa, but dozens upon dozens more at the source. Check it out!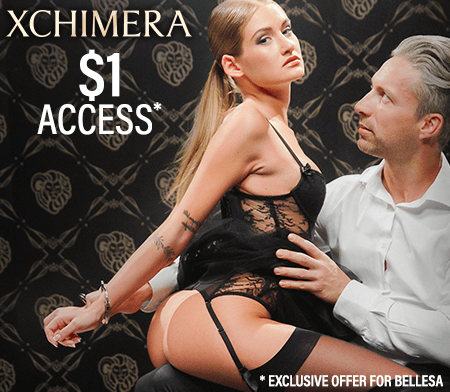 Want to be part of the Community?
Thank you for reporting a broken link!
Thank you for reporting this video!