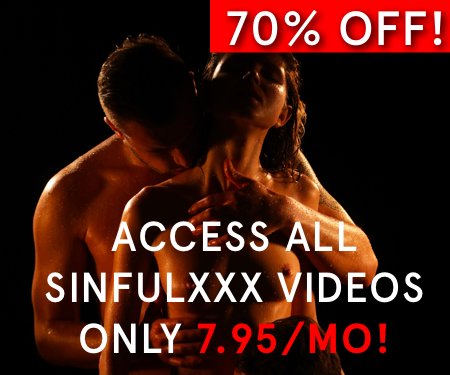 Sensual Attractions
Get ready to be pulled into this hot, next-level sensory experience courtesy of SinfulXXX. All the focus is on touch and movement, and it's truly breathtaking. The way Nick and Claudia connect is a true display of intimacy and physical attraction. And the power of this connection is felt and seen throughout the video - like their hands being interlocked as Claudia gives Nick a blowjob. Really a fantastic scene and a showcase of how tantalizing sensual porn can be.

SinfulXXX are masters in portraying the artistry in adult entertainment. Case in point: the video above. Check out here for the full scene!

Want to be part of the Community?
Thank you for reporting a broken link!
Thank you for reporting this video!