What A Beautiful Morning
What a beautiful morning indeed. Foxy gives Phil the best wake-up imaginable as she gently pulls the sheets off of him and starts kissing her way down his body. As you can expect, he perks up pretty quickly. This one's gets real sensual and intimate in just the best way. Their sexual chemistry is so good and they seem to dig each other so hard, you wouldn't be faulted for suspecting that this on-screen pairing could be a couple IRL.

Lets Doe It brings this great scene to the Bellesa video library from The White Boxxx , a channel filled with videos just like this one. Check 'em out!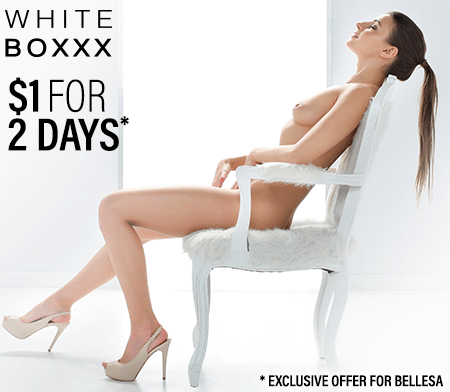 Want to be part of the Community?
Thank you for reporting a broken link!
Thank you for reporting this video!