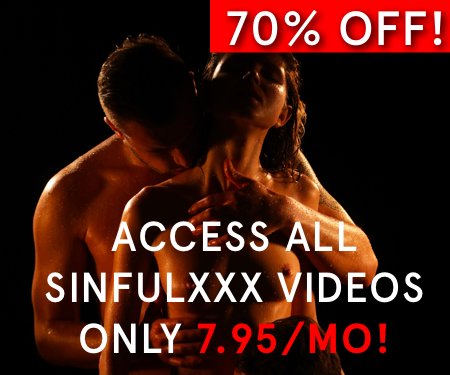 Into You
This video starts off pitch perfect with Max Deeds worshiping every inch of Misha Cross. The way that he pauses and looks at her before passionately kissing her says it all. He's into her and so ready to do what he can to make Misha experience pure ecstasy. With both the camera-work and the auditory magic, the Sinfulxxx studio always does a spectacular job at transposing us into the video. Watch and lose yourselves in this gorgeous, sensual scene.

SinfulXXX are masters in portraying the artistry in adult entertainment. Case in point: the video above. Check out here for the full scene!

Want to be part of the Community?
Thank you for reporting a broken link!
Thank you for reporting this video!