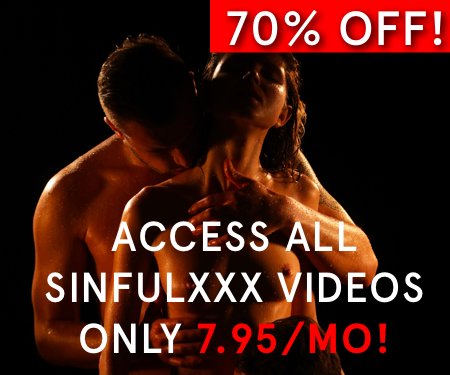 Temperatures Rising
This scene has an intellectual flair to it. Surrounded by leather-bound books, Lutro and Ria Sunn makes temperatures rise. The stage is set right from the beginning with Lutro unbuttoning Ria's blouse and propping her against a bookshelf, where he begins to finger her and eat her out. A static image of this would be enough to send us over the edge – but the sensual, erotic goodness continues and the beauty of this video will unforgivingly pull you in until the very end. Enjoy bbs.

SinfulXXX are masters in portraying the artistry in adult entertainment. Case in point: the video above. Check out here for the full scene!

Want to be part of the Community?
Thank you for reporting a broken link!
Thank you for reporting this video!