Full Body Vibrations
A breathtaking girl-on-girl scene that's so pretty is borders on fine art. Watching Alice Wonder and Jelena Jenson channeling all that confident, inner goddess energy is just awe inspiring. Although the whole video is a work of art, a few of the highlights you have to check out: Jelena eating Alice out at 4:50 and making her whole body shake from her orgasm, and at 10:56 when Jelena incorporates some sex-toy play. Enjoy bbs!

Holly Randall Productions is one of the most influential women in the industry, producing some really great HD porn videos. Check it out here!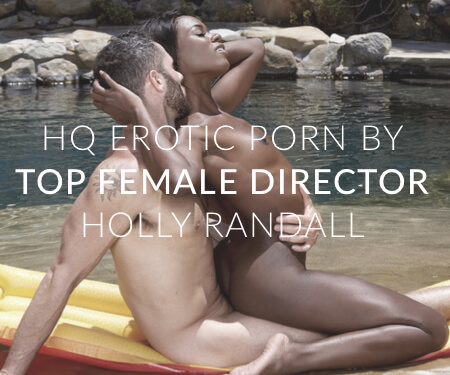 Want to be part of the Community?
Thank you for reporting a broken link!
Thank you for reporting this video!