Drunk In Love
Michael Vegas and Lyra Law - all of us here at Bellesa thank you for bestowing upon us this porn awesomeness. Lyra Law and fan favorite, Michael Vegas, are, as the title implies, drunk in love. When the feels are so intense that you just can't control yourself (this scene being a solid case in point), that's when you know beyond a shadow of a doubt that the sex is going to be 10/10 for all involved - including for us, the viewers.

SweetSinner deserves all the credit in the world for continuing to bring such incredible HD porn content to the Bellesa Porn Video Library. Check them out here!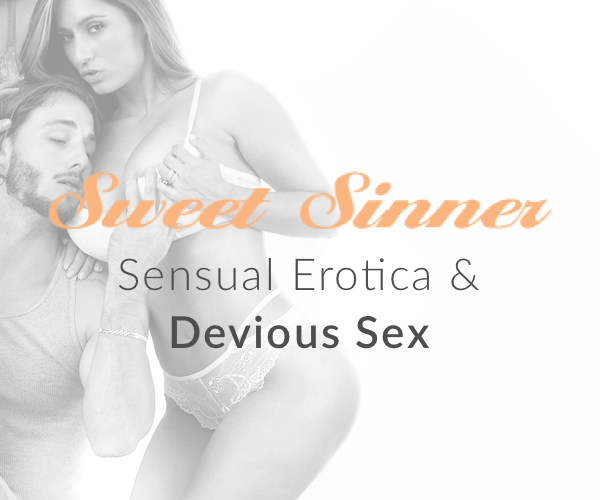 Want to be part of the Community?
Thank you for reporting a broken link!
Thank you for reporting this video!