Female-Focused Foreplay
Lauren Phillips and her beau, Dustin Daring, bring us this gem of a video with full attention going to the female-focused foreplay. Yes – Lauren is technically the only one being physically stimulated, but Dustin is clearly loving all of this (the way she leads and communicates her desires to him unapologetically). This scene is a testament to the fact that there need not be any sex to have a hot hook up session filled with pleasure, orgasms and just plain fun.

FemaleWorship is the premier destination for HD porn videos featuring cunnilingus. Check 'em out!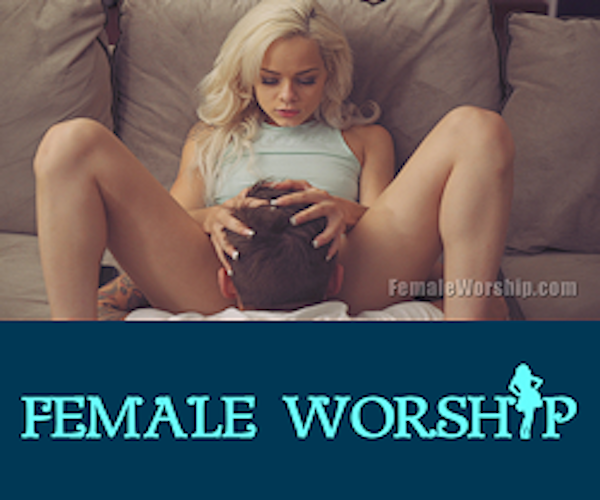 Want to be part of the Community?
Thank you for reporting a broken link!
Thank you for reporting this video!