Tempted to Touch
Lucas Frost and Cadence Lux absolutely go at it in this 10/10 passionate porn vid from our partners at Sweet Sinner. There are times when performers are greenlit to just go at it and do what feels best, and it's very clear that production was able to be hands off these two. Highlight of the vid for us is the entire reverse-cowgirl-esque riding sequence starting at 6:45… the realness of the pleasure really shines through.

SweetSinner is a studio that is regularly responsible for bringing some of the most well-received and viewed videos to Bellesa. If you want to see more of their outstanding content, check them out here!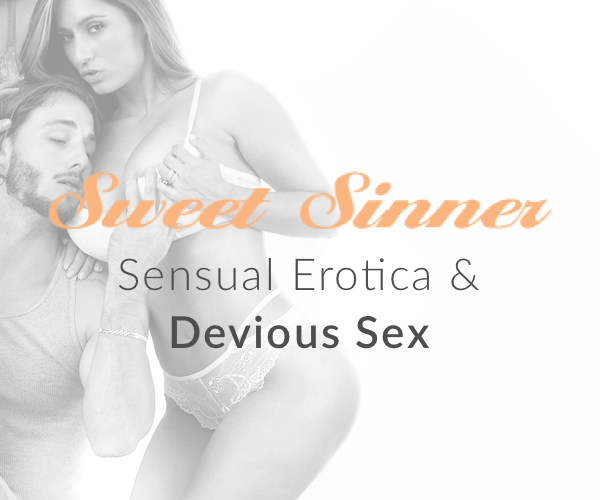 Want to be part of the Community?
Thank you for reporting a broken link!
Thank you for reporting this video!