Lay Me Down
As Sicilia steps out of the shower, Jimena wraps her in a towel, grabs her hand and leads her to the bed. Once she lays her down, Jimena initiates a mind-blowing eating out session that ends with some very real and very hot orgasms. Another highlight has to be their creative use of the bedposts – a lot of hot visuals to come. Indulge and enjoy bbs!

Lets Doe It's A Girl Knows channel for amazing HD lesbian porn videos like this one.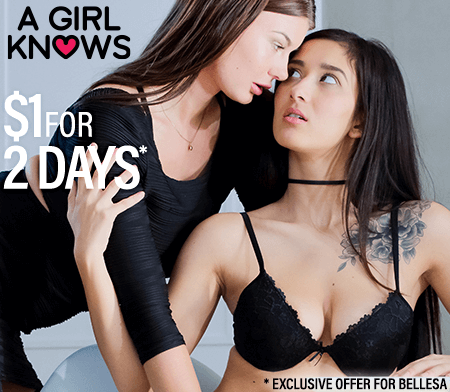 Want to be part of the Community?
Thank you for reporting a broken link!
Thank you for reporting this video!