Sweet Attraction
Ryan Ryder, Jenna Foxx are sensational in this passion-filled scene. Although there's no dirty talking per se, the mix of giggling and moaning is evidence that these two are definitely having a ton of fun and experiencing a ton of pleasure. Also, shout out to Ryan for being so sweet – the part where he gently brushes Jenna's hair away from her face to make her more comfy – we see you Ryan.

SweetSinner is a studio that is regularly responsible for bringing some of the most well-received and viewed videos to Bellesa. If you want to see more of their outstanding content, check them out here!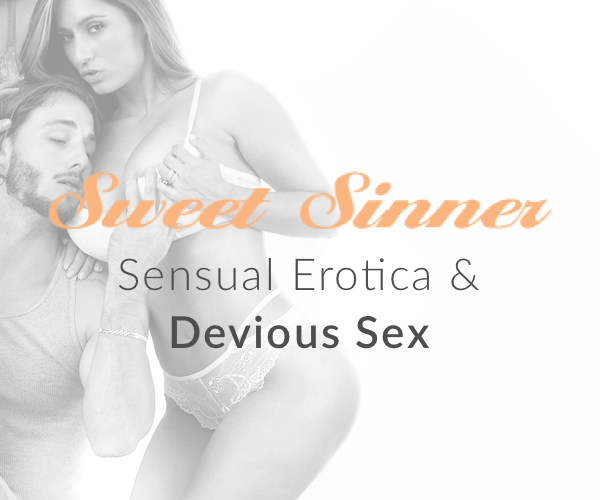 Want to be part of the Community?
Thank you for reporting a broken link!
Thank you for reporting this video!