Into The Fantasy
This scene is the epitome of fantasy-fuel, literally speaking. While Vanessa is touching herself while fantasizing about Isiah, we're fortunate enough to get a glimpse into these mental images. And it couldn't be more perfect. It truly is a flawless scene – with just the right amount of intensity, passion and sweetness. Let yourself fully indulge in this one bbs. mark.

Visit DarkX - trust us, you're going to want to see more!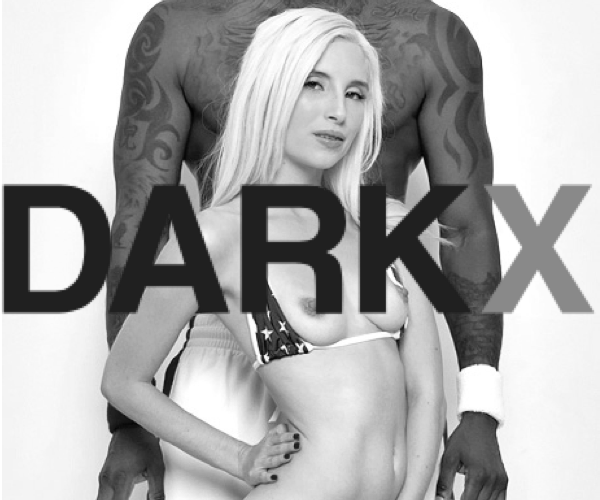 Want to be part of the Community?
Thank you for reporting a broken link!
Thank you for reporting this video!