Rough Sex in The Dark
Chad White is a little bit of a Bellesa phenomenon. To say that his name winds up in the search bar a whole lot would be an understatement. There's something about him that just clicks with the Bellesa Community. Having great rough sex w/ spanking, choking and hair pulling can sometimes go a tough too far - Chad White makes sure to always keep this overall sweetness about him that strikes the balance just perfectly. Not to overshadow Jade Kush, who is a perfect scenemate here for Mr. White. Enjoy this HD rough porn gem.

PornFidelity is an awesome website where you can find a ton more unreal HD rough porn videos, just like this one. To see more, click here.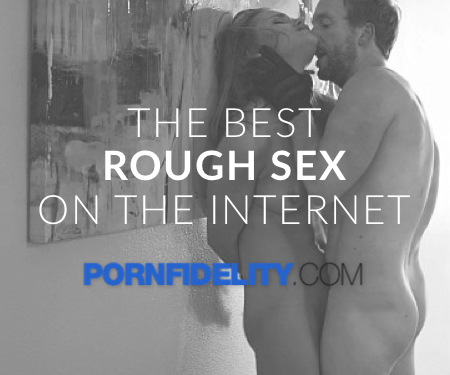 Want to be part of the Community?
Thank you for reporting a broken link!
Thank you for reporting this video!