After Wanting You For So Long
Liya noticed Lena at her then-boyfriend's party and for that entire night she couldn't take her eyes off of her. That initial attraction was not only intense, it was mutual – and it only grew from there. Good things come to those who wait because eventually Lena comes over to Liya's house and it is pure girl-on-girl magic. The desire and build up of sexual tension are so strong they don't even make it to the bedroom, hooking up right there on the staircase. Enjoy this incredible G/G goodness!

Check out Lets Doe It's A Girl Knows for the full storyline and for more amazing HD lesbian porn videos like this one!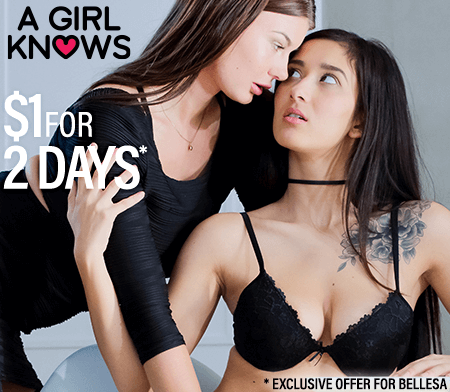 Want to be part of the Community?
Thank you for reporting a broken link!
Thank you for reporting this video!